Just Different Week
As part of our value of understanding, we held a Just Different Week, covering disability awareness.
The highlight of the week was an inspirational two days in the company of Alison Wright, who showed the children that anything is possible and that 'disability' is only a word. Alison explained her life story, showing the children how she has made a success of her life and the ways in which she has overcome the challenges presented to her.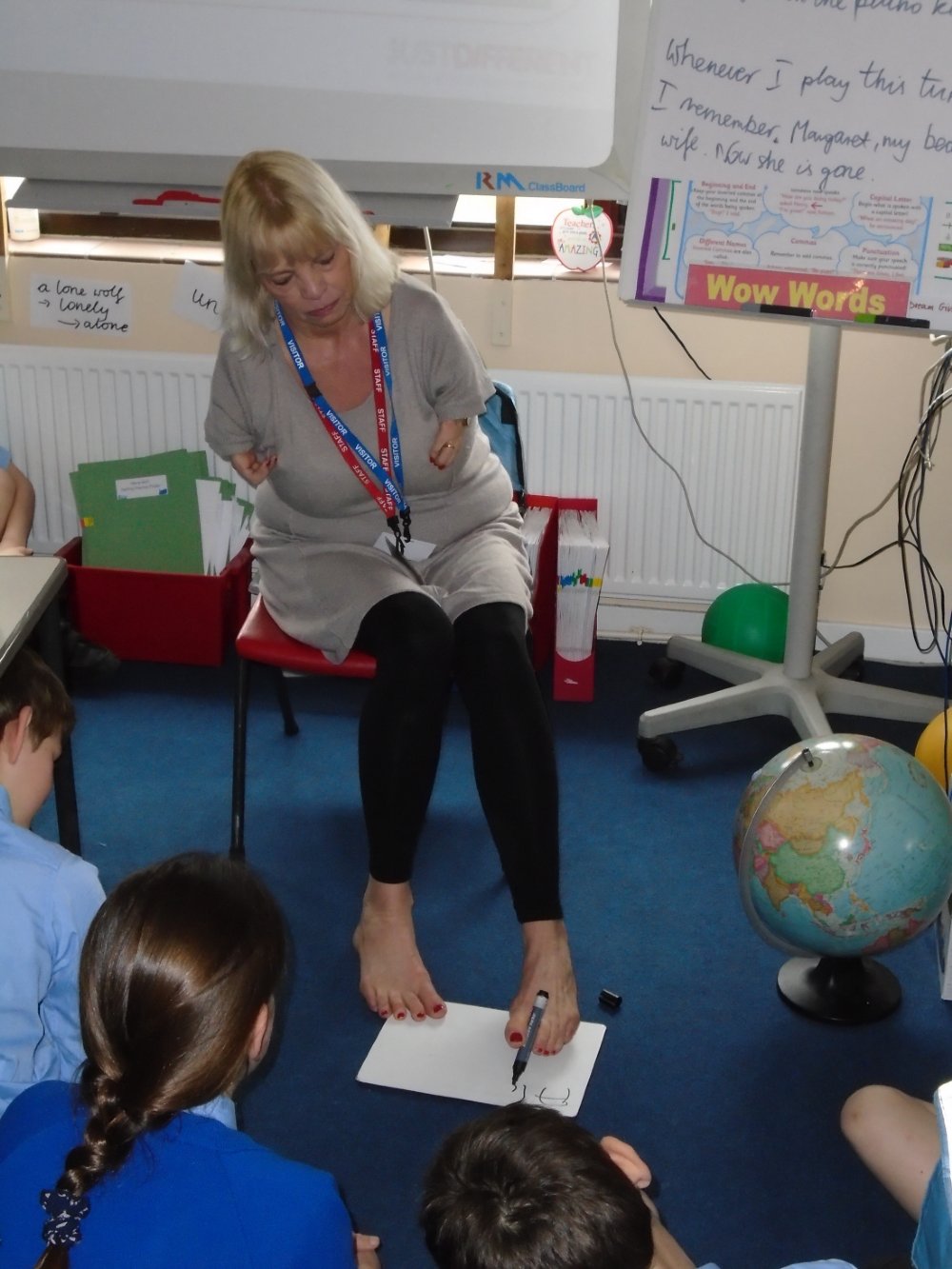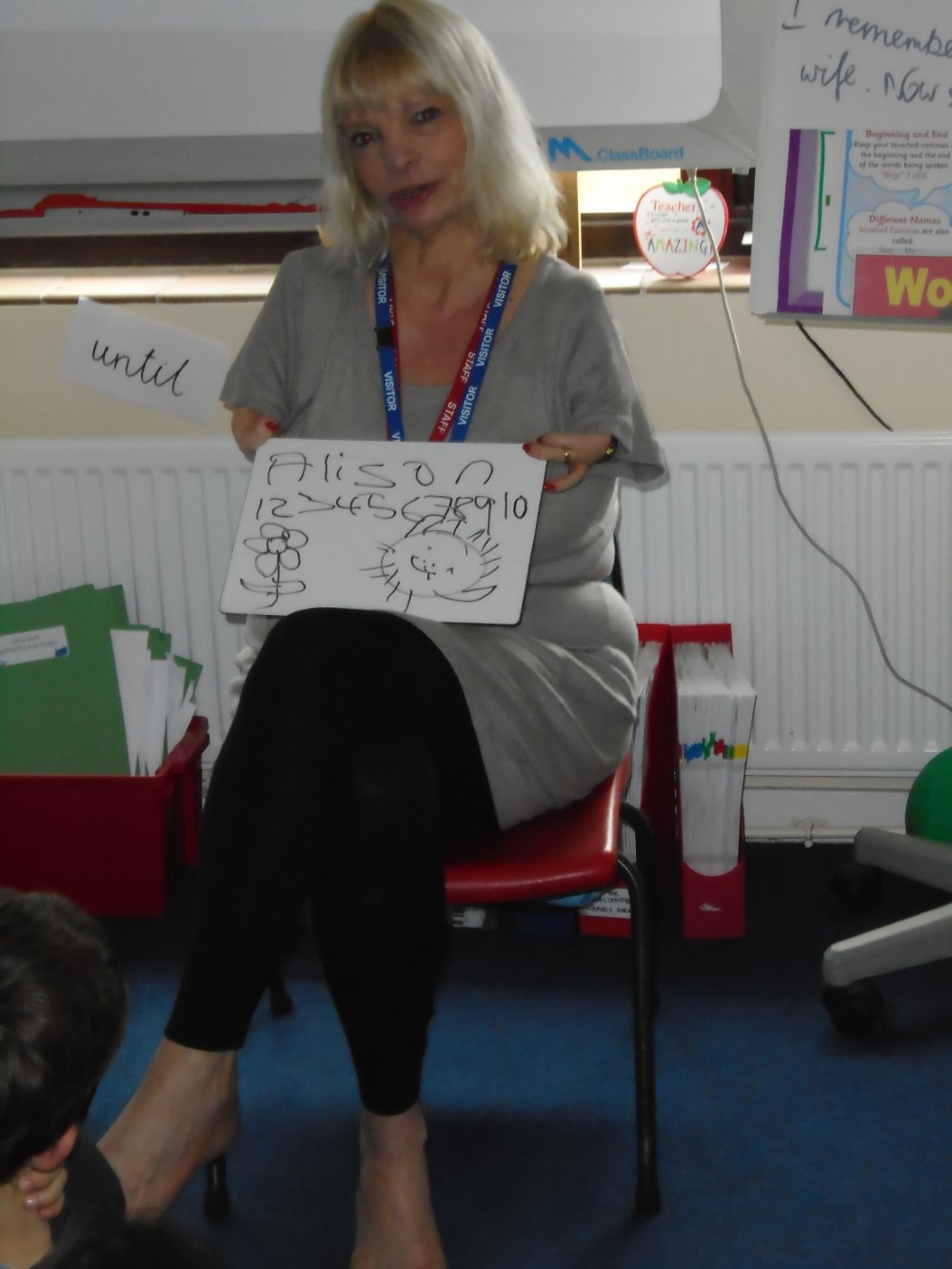 The week which covered many forms of disability gave the children the opportunity to gain a real understanding of different forms of disability, as well as the knowledge to prepare them for life beyond school.