PTA Easter Events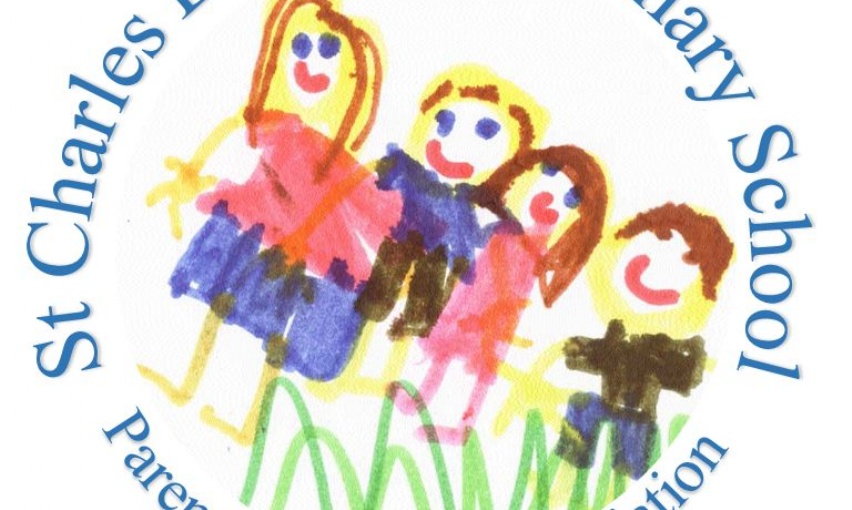 Summary of PTA Easter events
Easter MUFTI Day – 5th April
The PTA have organised an Easter MUFTI day on 5th April for a contribution of £1 for their Easter activities – which includes providing all the eggs that KS2 decorate as well as helping fund the Easter Egg hunt.
Easter coffee morning – Friday 5th April
Coffee Morning – this will take place in the Parish Hall from 9.15a.m. onwards. Donations of cakes will be very much appreciated (please bring them to the hall for 9.15a.m.).
KS1 – Easter Bonnet parade / competition. Nursery & KS1 will form an Easter bonnet parade around the playground. Parents are welcome to watch.
KS2 – Easter Egg decoration / competition. KS2 children will have the opportunity to decorate an Easter egg. Each child will come home with a polystyrene egg along with some instructions. Their wonderful designs will be put on display throughout the coffee morning and there will be certificates for the winners.
Easter Egg Hunt – 28th April
More details on this to follow but please save the date!