PE Kit pre-order discount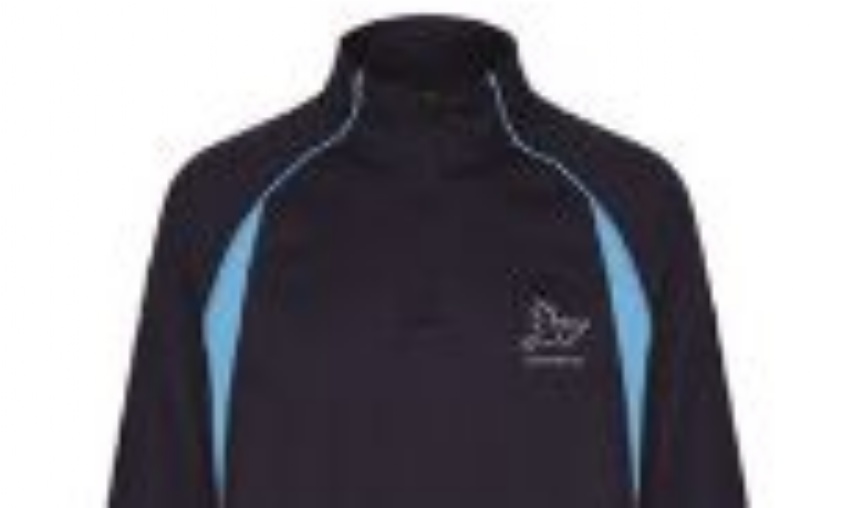 A reminder to parents that School Uniform Direct are offering a pre-order discount this half term week for any orders of the new PE Kit. Orders can be placed in store or on-line (for on-line orders please ensure you use the correct discount code as per the attached flyer from SUD).
The pre-order discount code is valid until Monday 4th June 2019.