Art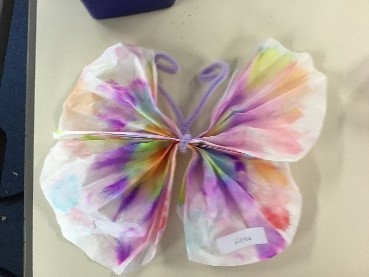 At St Charles, we believe that our role is to support the development of the whole child; offering them rich and meaningful experiences that will help them build a secure foundation for their learning. The mental wellbeing of every child is crucial to their development. Our Art lessons provide opportunities for children to express themselves - who they are as individuals and how they interact with others – and is a fundamental part of their learning journey. Our teaching of Art supports this wholeheartedly, providing every child with a way of expressing themselves creatively whilst developing key life skills in the process.
Art supports the development of children's resilience, independence and risk-taking as children are encouraged to explore the different styles and apply this in their own work. In addition to this, children are encouraged to reflect on the work they have produced.
Please see below a copy of our Intent, Impact and Implementation Statement for Art, also copies of the 'I Can' statements used in assessment but also to help children become more articulate at talking about the skills covered within each year group.