Curriculum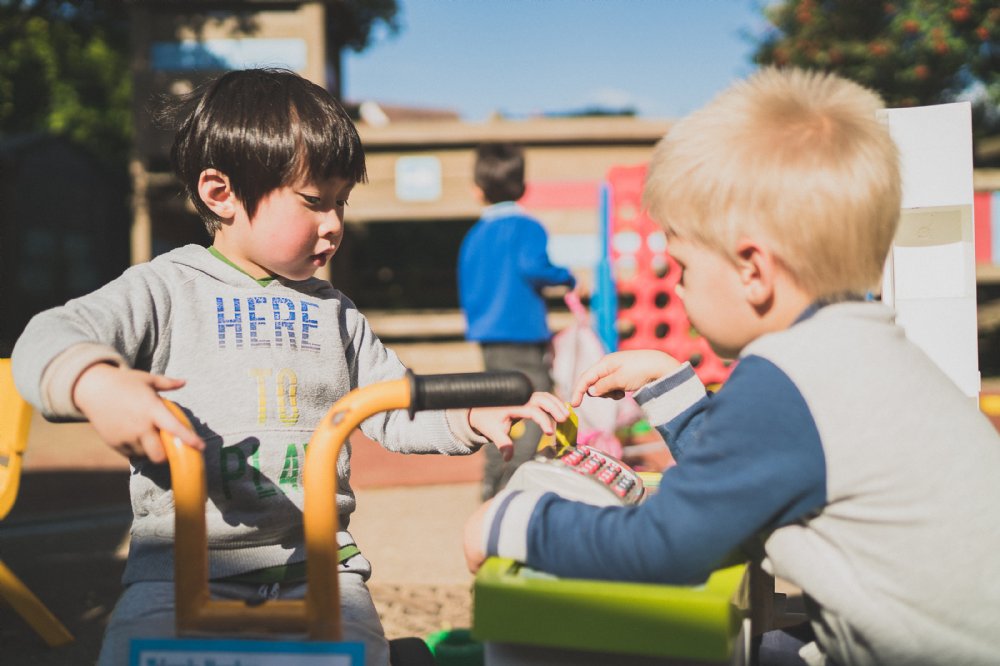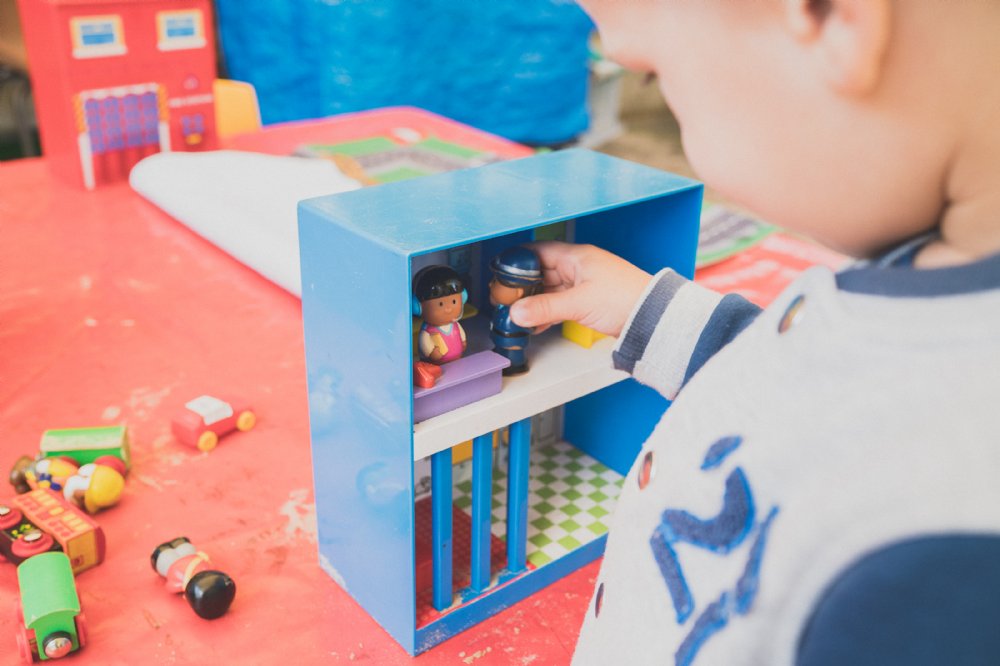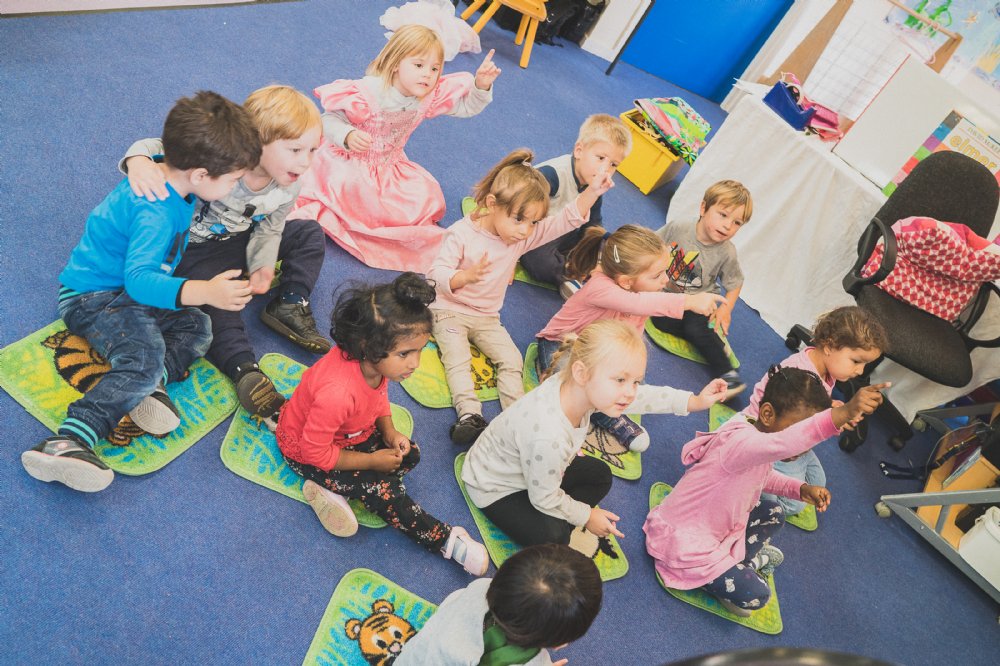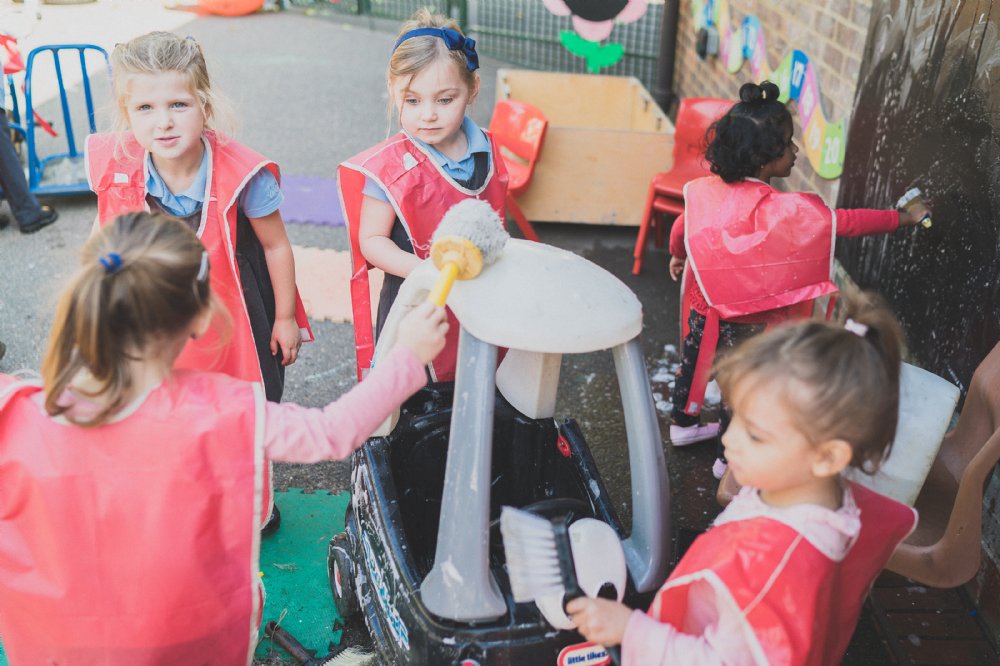 The Nursery class follows the Foundation Stage Curriculum.
The Foundation Stage has seven learning areas. These are split between Prime and Specific areas of learning.
The Prime areas of learning are:
Communication and language
Physical development
Personal, social and emotional development
The specific areas of learning are:
Literacy
Mathematics
Understanding of the world
Expressive arts and design
The children will have the opportunity to:
Learn to co-operate with others and follow rules, through taking part in turn taking games, and through using outdoor equipment.
Listen to stories to help develop the early stages of reading.
Practise their drawing and writing skills with a variety of tools.
Develop early mathematical concepts through practical experiences e.g. learning about size, shape and weight by handling and building with different types of bricks.
Make scientific discoveries by using the equipment (such as magnifiers, mirrors, lenses, magnets, natural objects and items such as old clocks, telephones, radios) which is kept in our Science area.
Learn to solve problems e.g. by building with bricks, attempting jigsaw puzzles or by taking part in sorting activities.
Make more sense of the world around them by playing out everyday situations using the home corner, dressing up clothes and a range of small world equipment such as cars, people, train sets.
Understand and use the Nursery computer and its programs.
Develop their physical skills by using a range of both large and small apparatus in the outdoor area, and by taking part in activities such as sewing and bead threading.
Develop their creative skills in the workshop area which contains a range of materials such as glue, scissors, paint, material, paper and tools for them to experiment with, and express their ideas in an art form and in design and technology activities.
Develop their musical ability in the music area in singing and movement sessions.
Handle and explore a variety of materials such as wet and dry sand, clay, water, dough, paint, wood and take part in cooking activities.
Much of the equipment is stored at child level so that children can work independently.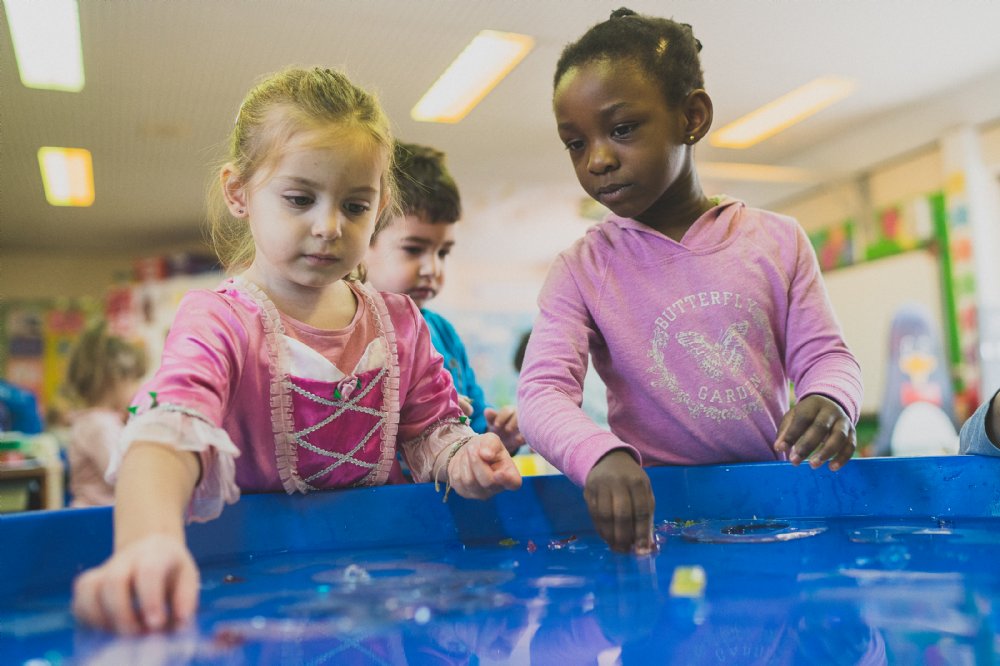 The role of the adults is to provide a rich and secure learning environment and then to extend the children's knowledge, understanding, skills and attitudes as they play. This may mean direct involvement in what the children are doing or standing back and observing. Part of our skill as parents and teachers is knowing when to intervene and when to hold back.
USEFUL LINKS FOR EARLY YEARS
Please click on the links below to view/download (external) documents regarding the Early Years framework.
Development Matters in the EYFS document