Nursery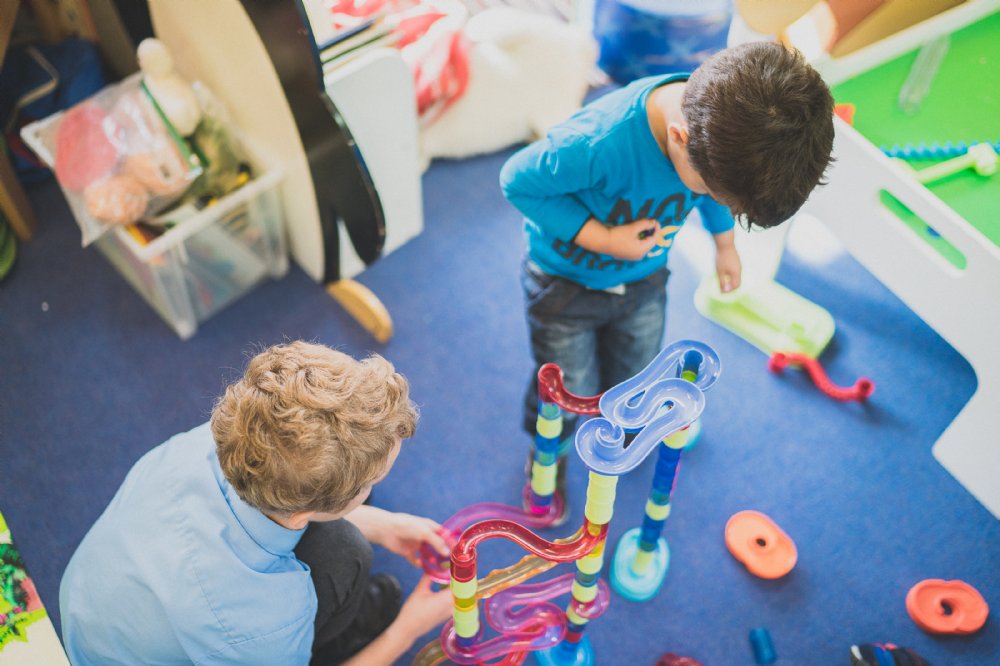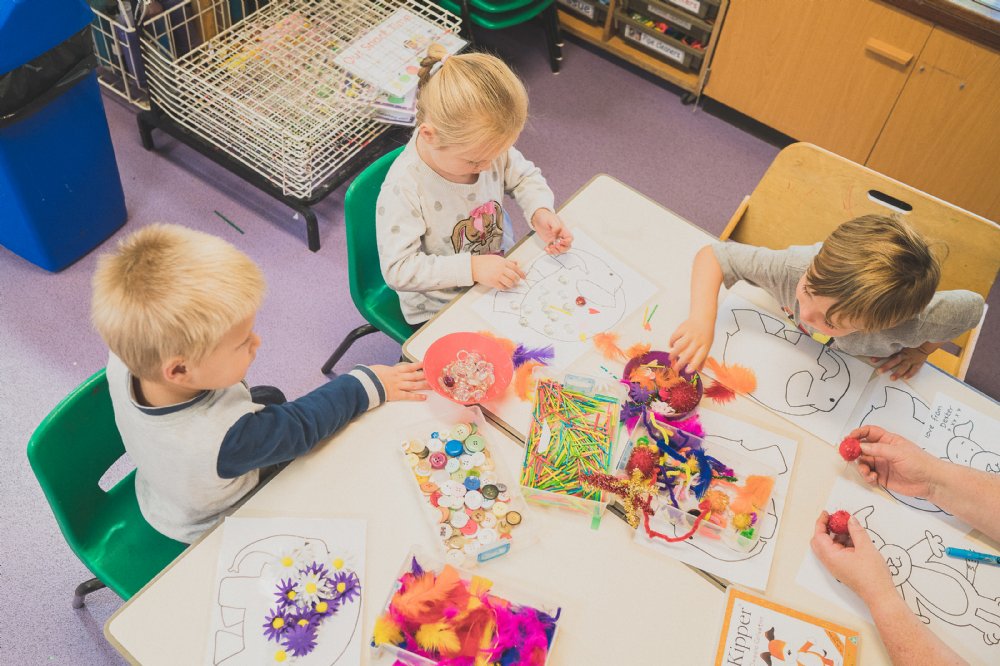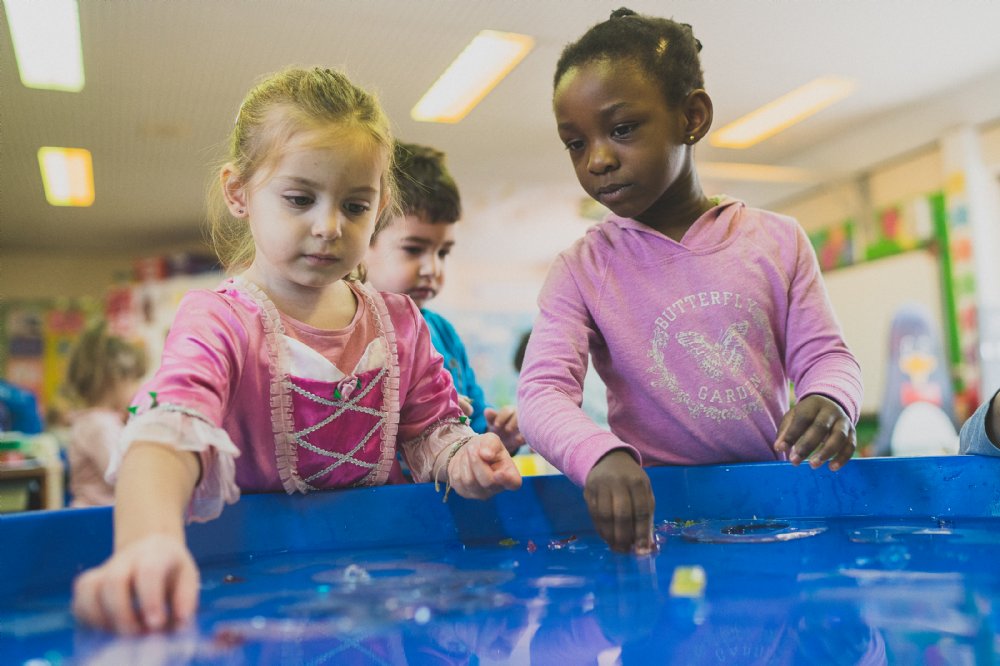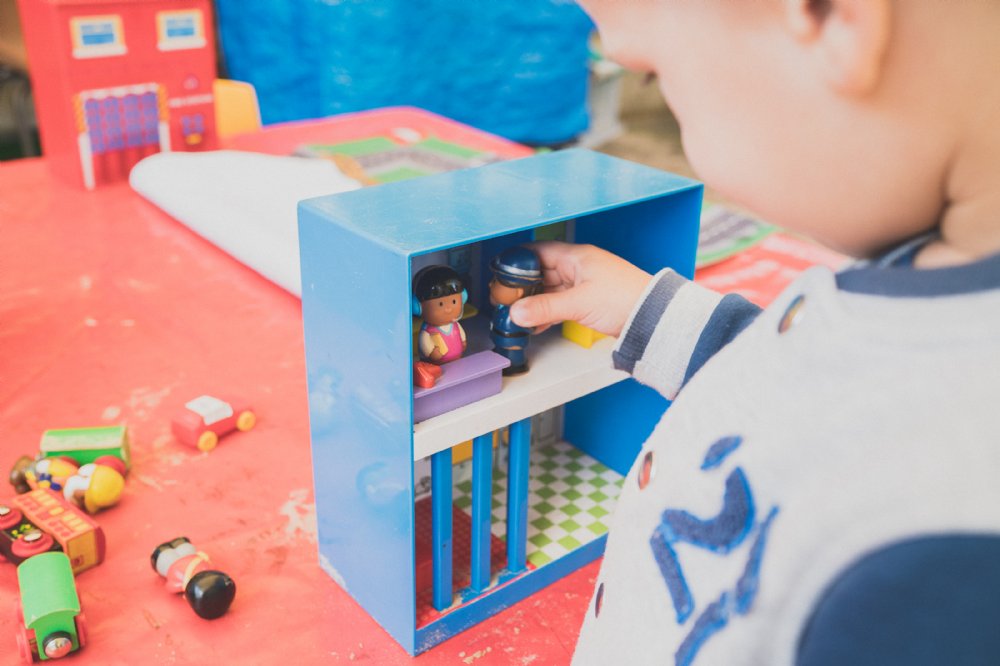 Welcome to St Charles Borromeo NURSERY
St Charles Borromeo Catholic Primary School and Nursery is a very special place. We are a small Catholic school with its buildings joined to the Church of Christ Prince of Peace.
Our maintained nursery provides a pre-school experience for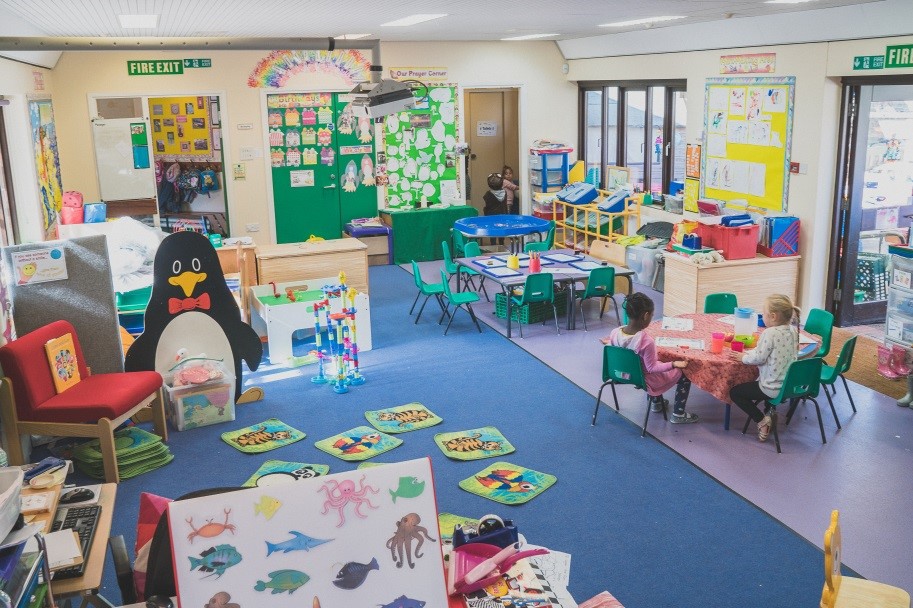 children aged 3-4 years.
The nursery is very much part of our school and is led by a qualified teacher and a qualified Nursery Nurse alongside other qualified staff. The positive impact of this level of expertise is evident in how prepared the children are for life in their future primary schools.
We have always received positive feedback from past parents and we are pleased to offer children a range of learning experiences within our school grounds.
The nursery is a safe, bright and nurturing environment providing a warm and friendly atmosphere. We promote the children to be happy, independent and confident learners.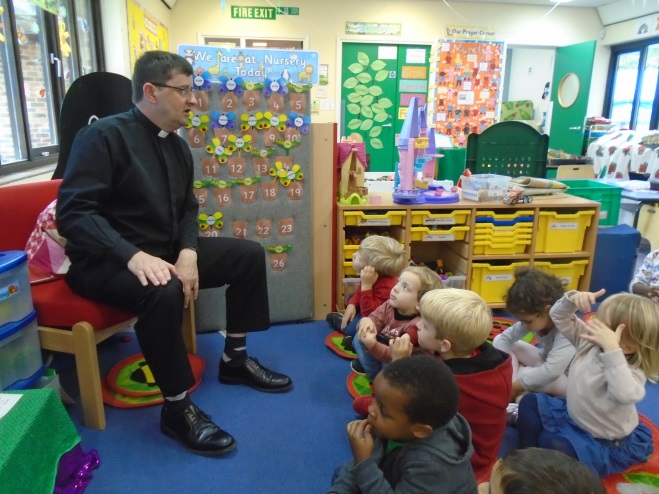 We offer a creative, playful, stimulating learning environment in a purpose built nursery classroom and our large outdoor area where children have the opportunity to explore, to be challenged, to be curious, to experiment, to investigate, to discover and to grow spiritually with their friends. The children follow the national EYFS curriculum through a child led approach. We focus learning on current topical events and the children's own interests to stimulate their creativity in learning and support them to meet their early learning goals.
The nursery operates during term-time and provision is split into the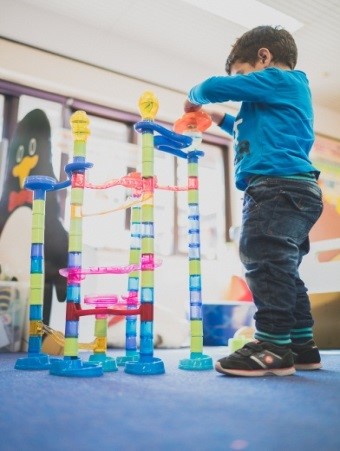 following hours:
AM Sessions (Ladybirds class): Mon-Fri 8.50-11.50 am
PM session (Caterpillars class): Mon-Fri 12.20-3.20 pm
Full Time - 30 hours provision (Butterflies class) 8.50am -2.50 pm with the option of paying for the additional 30 minutes each day and finishing at 3.20 pm
This allows children to access both the 30 hours and 15 hours entitlement from the term after they turn 3 years old.
More information on how to apply can be found on our admissions area.