On Line Safety
There are a variety of web sites available to help and guide both parents and children on the important topic of online safety. Why not visit some of them and learn all about staying safe whilst on-line!
These websites include:
General internet safety:
https://www.internetmatters.org/resources/esafety-leaflets-resources/
Parental Controls:
https://www.nspcc.org.uk/preventing-abuse/keeping-children-safe/online-safety/parental-controls/
Digital parenting:
https://parentzone.org.uk/digitalparenting
Resources for parents and children:
Reporting concerns: https://www.ceop.police.uk/safety-centre/
---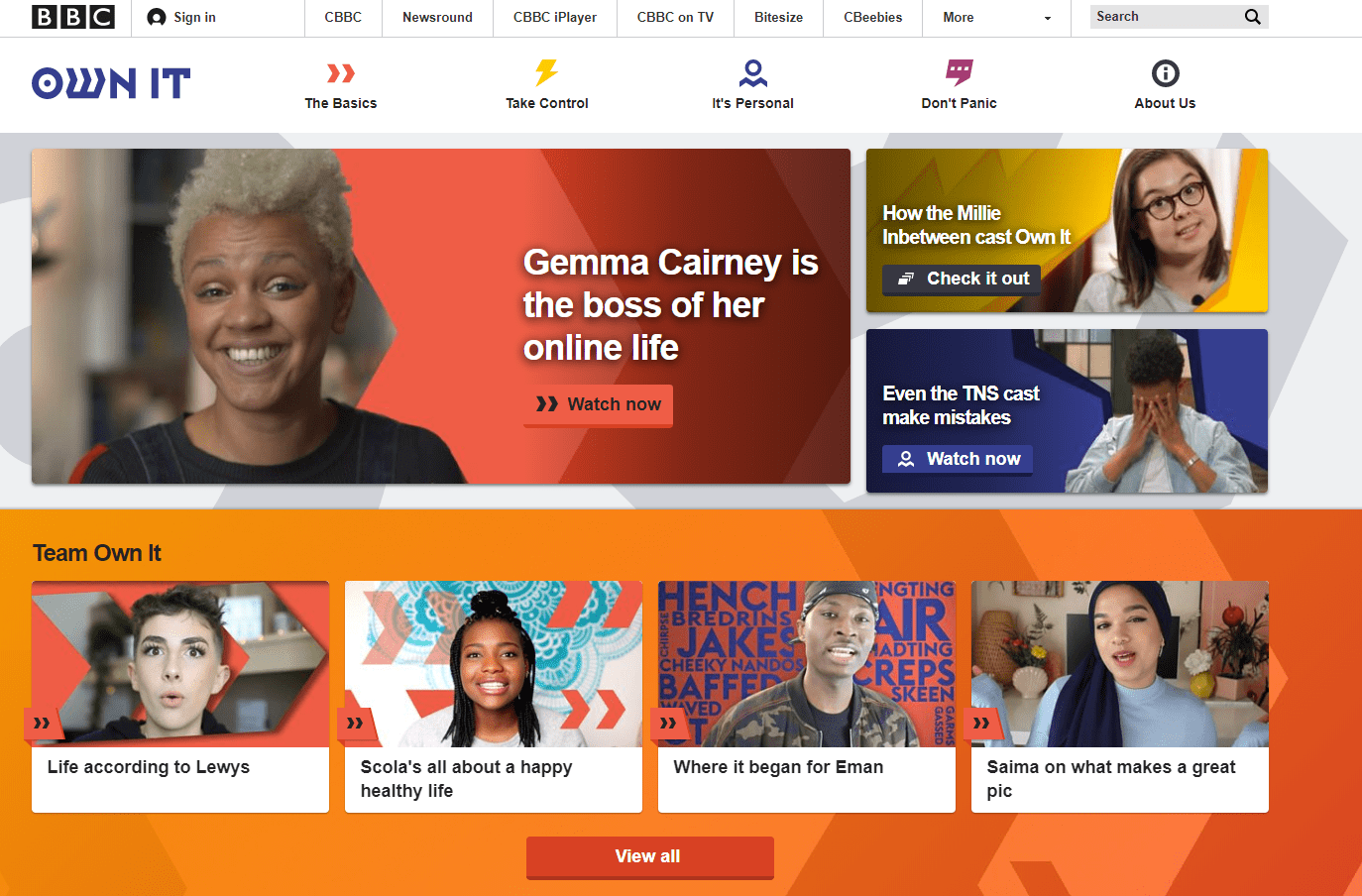 An online safety website for 9-12 year olds launched by the BBC to help them navigate life online. The site contains videos and content to equip children with the skills to make the most out of the online world without the danger of harm.
https://www.bbc.com/ownit/about-us/what-is-own-it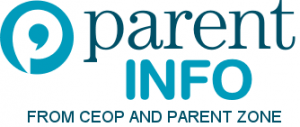 Parent Info is a collaboration between Parent Zone and NCA-CEOP, providing support and guidance for parents from leading experts and organisations. Click on Parent Info page for access to a primary school news feed from this organisation.
The "Thinkuknow" website is brought to you by the Child Exploitation and Online Protection (CEOP) centre. You may have seen some of their video clips on National TV recently.
There's a lot of information here for both children and adults – parents even have their own area of the site!
Kidsmart gives you lots of advice on how to stay safe online. There's a section for kids under 11 years old and a separate section for those over 11 years old.
4 great games will test your online safety knowledge.