Safeguarding
Safeguarding Children at St Charles Borromeo Catholic Primary School and Nursery
This school is committed to safeguarding and promoting the welfare of children and expects all staff and volunteers to share this commitment.
This means that we have a Child Protection Policy and procedures in place which we refer to in our prospectus. All staff (including supply staff, volunteers and governors) must ensure that they are aware of these procedures. Parents and carers are welcome to read the policy on request.
Sometimes we may need to share information and work in partnership with other agencies when there are concerns about a child's welfare. We will ensure that our concerns about our pupils are discussed with his/her parents/carers first unless we have reason to believe that such a move would be contrary to the child's welfare.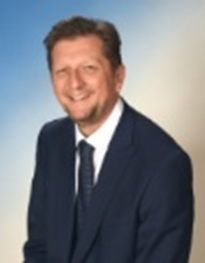 Designated Safeguarding Lead is Mr Stephen Holt (email dsl@stcharlesb.surrey.sch.uk)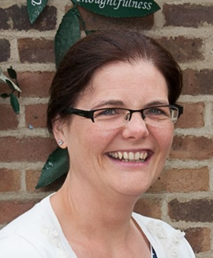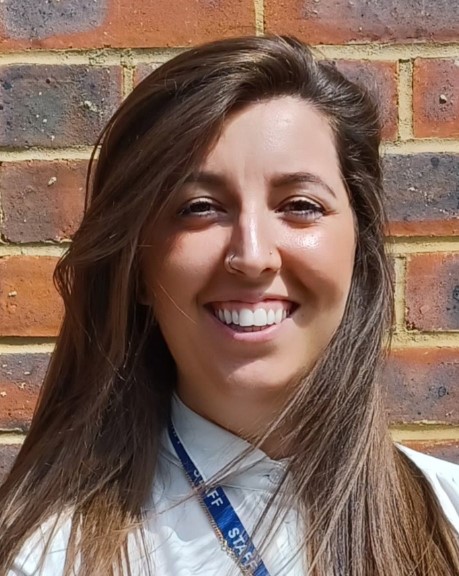 Assistant Designated Safeguarding lead are Mrs Kathryn Bray and Miss Gemma Willcox (email adsl@stcharlesb.surrey.sch.uk)
If you are concerned about a child's welfare, please record your concern and any observations or conversation heard and report to one of the Designated Leaders as soon as possible the same day. Do NOT conduct your own investigation.
If your concerns relate to the actions or behaviour of a member of staff (which could suggest that s/he is unsuitable to work with children), then you should report this to one of the Designated Leaders in confidence, who will refer the matter to the Headteacher (or the CEO James Kibble if the concern relates to the Headteacher) – who will consider what action to take.
Stephen Holt, Headteacher
Our policy for child protection and safeguarding can be viewed/downloaded by clicking on the file link below, alternatively to view them alongside our other policies, please click here to link to the policies area of our website.
We actively support the Government's Prevent Agenda to counter radicalism and extremism. Please click on the file link below to view/download a copy of our Prevent Strategy.
Please note that paper copies of these or any other documents on our website are available upon request from the school office by contacting us on tel. 01932 842617 or via eMail at info@stcharlesb.surrey.sch.uk
Please refer to document below regarding contact information for National Helpers