Safeguarding
St Charles school is committed to safeguarding and promoting the welfare of children and expects all staff and volunteers to share this commitment.
Our Designated Safeguarding Lead (DSL) is Mr Stephen Holt and our Deputy DSL is Mrs Kathryn Bray.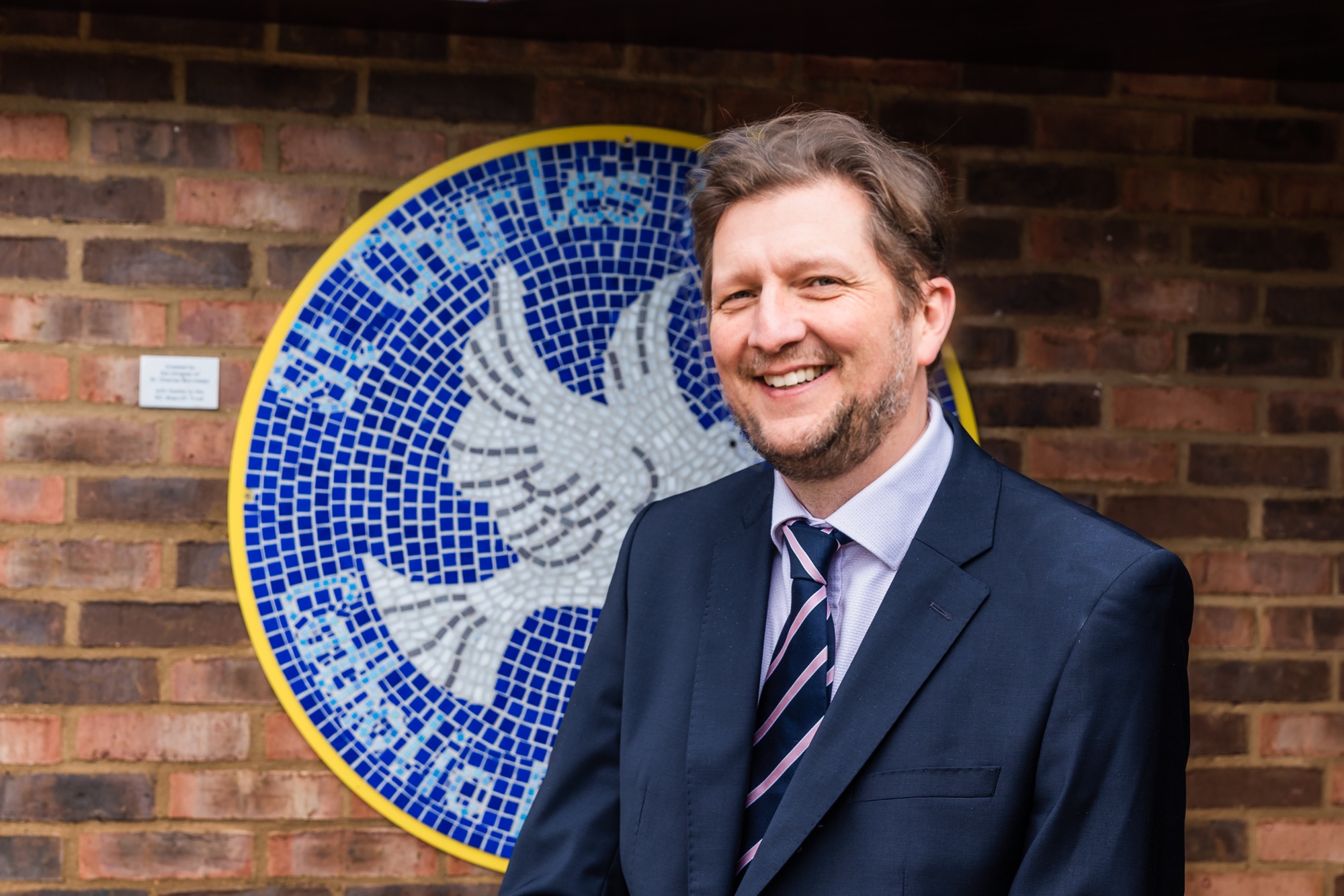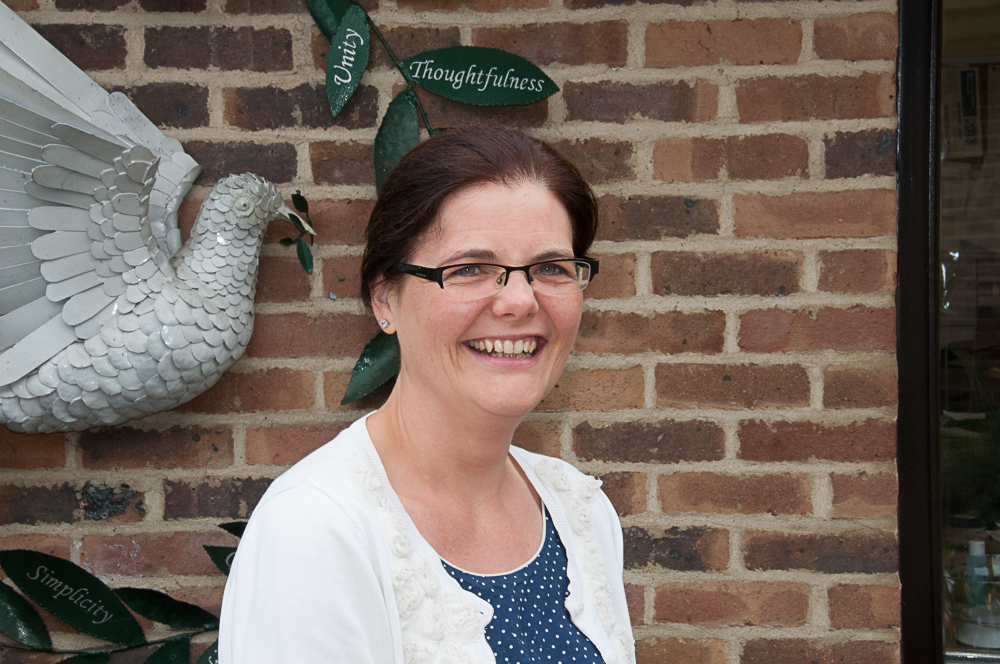 eMail contacts:
dsl@stcharlesb.surrey.sch.uk adsl@stcharlesb.surrey.sch.uk
Our policy for child protection and safeguarding can be viewed/downloaded by clicking on the file link below, alternatively to view them alongside our other policies, please click here to link to the policies area of our website.
We actively support the Government's Prevent Agenda to counter radicalism and extremism. Please click on the file link below to view/download a copy of our Prevent Strategy.
Please note that paper copies of these or any other documents on our website are available upon request from the school office by contacting us on tel. 01932 842617 or via eMail at info@stcharlesb.surrey.sch.uk
Please refer to document below regarding contact information for National Helpers