School Lunches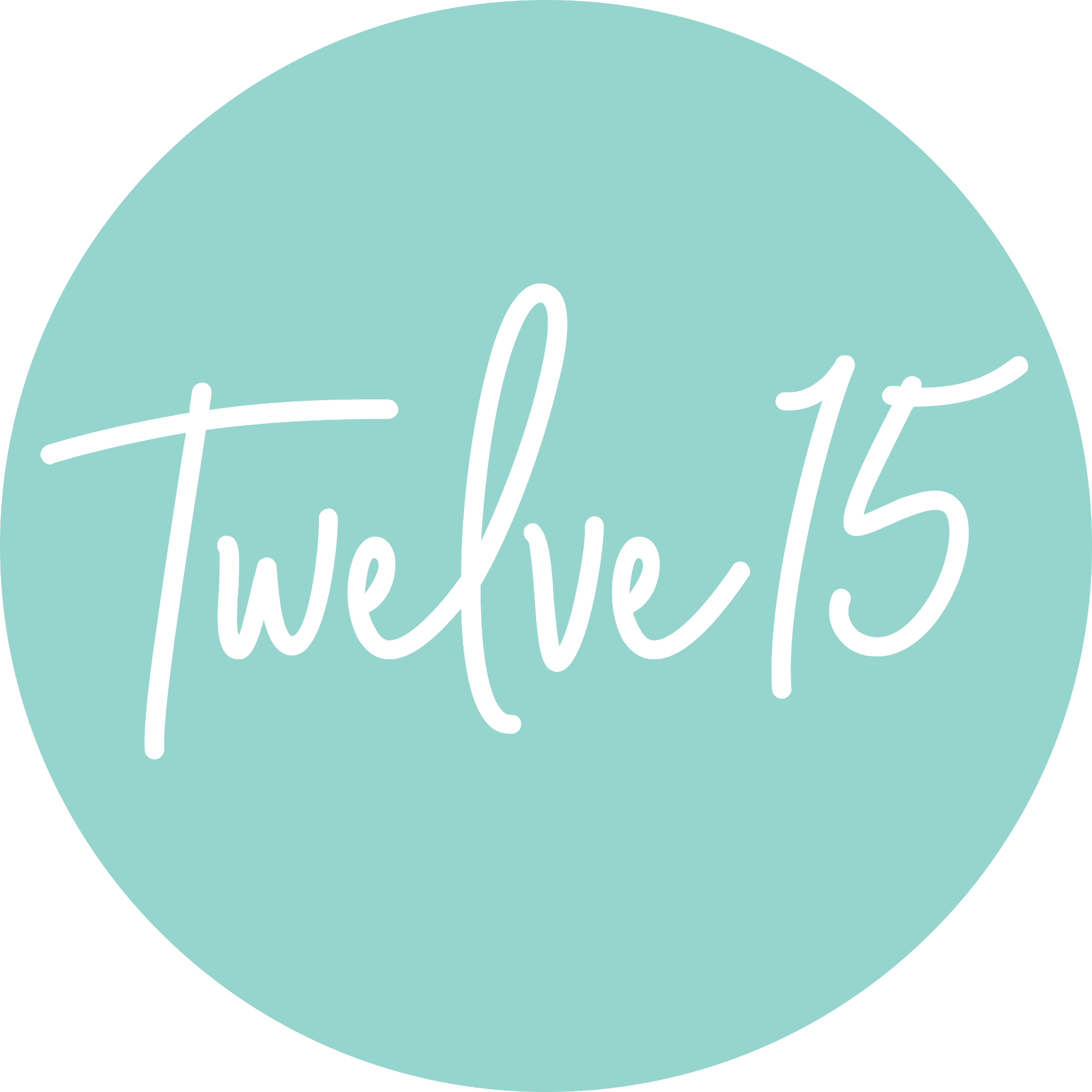 Our catering provider is Twelve 15. Twelve15 have over 70 years' experience in delivering catering services to schools. Team Twelve15 have a tried and tested track record of providing high quality ingredients to create healthy, nutritious school meals prepared and cooked by dedicated professionals every school day.
Over 80% of the ingredients used in the Twelve15 menu are sourced from the UK. It's great assurance and peace of mind that the quality of the food that is being offered to the children is the highest possible and also good for the Earth in that it reduces food miles.
Team Twelve15 want to do more than just provide a school meal. They want to encourage pupils & students to make healthy food choices and to care about what they fuel their bodies with. They have also taken a new approach to the menu development and will work much closer with us, with children and parents to make sure the menu includes something for everyone and with all the good nutrition!
Twelve15 want to shout about the love of good food and the love of our Planet, Earth. Please visit their website (www.itstwelve15.co.uk) to learn more.
For information on allergies and special diets, please visit https://itstwelve15.co.uk/allergies/